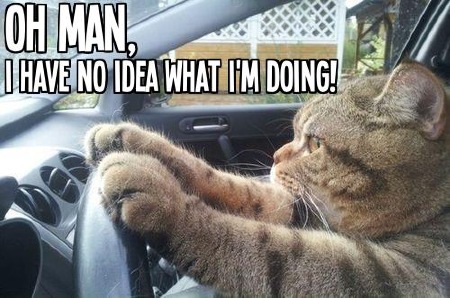 Adult lessons, for those who are over 18 years old, are private one on one sessions behind the wheel of a dual controlled driver education car. Lessons are booked by the hour. The number of lessons varies according to the experience, or lack of experience, the new driver has.

We get drivers new to Michigan, or new to the US, who need to learn the regulations here. There are those who just want to practice and prepare for the road test prior to getting their license. We also get drivers who never took driver ed as a teen, and are starting at square one. Whatever your situation is, we can help.

Our instructors pick you up and bring you home from your lesson. They will advise you honestly if they feel you are ready for your road test, or if there's areas you need to practice on. The number of lessons you want is in your hands, based on professional advice.